The whispers make it with you
Hecho con amor en Belo Horizonte - Brasil
© 2003 - 2017, millones de canciones, millones de visitas en Noviembre
Mucho más que letras de canciones
I guess I should apologize for not being active on my website and not writing enough blog entries. I've missed it. I feel like I am back and can go through some new tales again with some of my spare time. I plan to post more often, dress up my blog a bit, and add some more stuff to it. I am glad you are reading this.
And in the blink of an eye we are back to Monday. I'm just gonna be here drinking my coffee and pretending like I planned this whole thing. Yes, I am totally on top of things this morning. Fake it till you make it right? Im sure the laundry and dishes will have sorted themselves out by the time everyone is home again!

The boys were extra tired and grumpy this morning because we kept them out way past bedtime last night. Eh, no problem. By the time they get off school, all that will have melted away. That's what I'm telling myself anyways. Seriously though, Anthony was at my door at 5:45 when my alarm went off. I told him to give me 10 minutes and he was back the second my second alarm went off. They thought I was kidding when I said the TV was not getting turned on before they were 100% ready to go to school. Momma don't play! Especially when you bug her before her coffee.

There are 3 days of school left until Winter Break. And in 2 weeks, we will ring in the new year. I really need to get things moving. Not going to go into the new year a hot mess. Not going into the week with out a menu either. Thankfully a menu is easy. And done.

MONDAY

TUESDAY
Mozzarella Chicken
Salad
Garlic Toast
WEDNESDAY
Clean out the fridge night
THURSDAY
FRIDAY
And now we wait. I had breakfast, fed the 4 leggeds, took my meds and need to get to straightening up this house. My favorite thing about our little house is that its easy to clean up. Don't anyone ever tell David I said that either!
Ohhh, maybe I will bake up some English Muffin Bread. Yes, thats what this day is missing! Toasted and buttered. Mmmm. Im on it!
The weekend didn't go quite as planned but theres nothing we can do about that now. There were a few presents we didn't find but we still have a few days to get that settled. Christmas Eve Dinner is officially on hold. I just don't think I have it in me to put it together. Shoot, maybe we will order pizzas and watch movies. That sounds perfect to me! Christmas Day we go to Grandmas for more presents and tamales too, so theres that.
Since the boys were babies, we always let them open up a gift on Christmas Eve. It was always the same things. Pajamas and a book or movie. This year I decided there was no point, considering they only put the pajamas on take one picture and never wear them again. My boys don't even wear them as hard as I try to get them to. And of course Ant asked me the other night, if I had gotten his pajamas yet and if I hadn't to just get him a pair of shorts this year. So at least that tradition is back on. Where I am going to find short pajamas in the middle of winter though, I have no clue.
What is your idea of a perfect Christmas Dinner?
These are the current waiting times that you can expect for your readings. I keep this up to date to keep you informed on how busy my schedule may be.
Feito com amor em Belo Horizonte
© 2003 - 2017, milhões de músicas, milhões de visitas em Novembro
Muito mais que letras de músicas
· A very nice piece by the talented Earl Klugh I heard for the first time as an undergraduate student at the Atlanta University Center in 1988.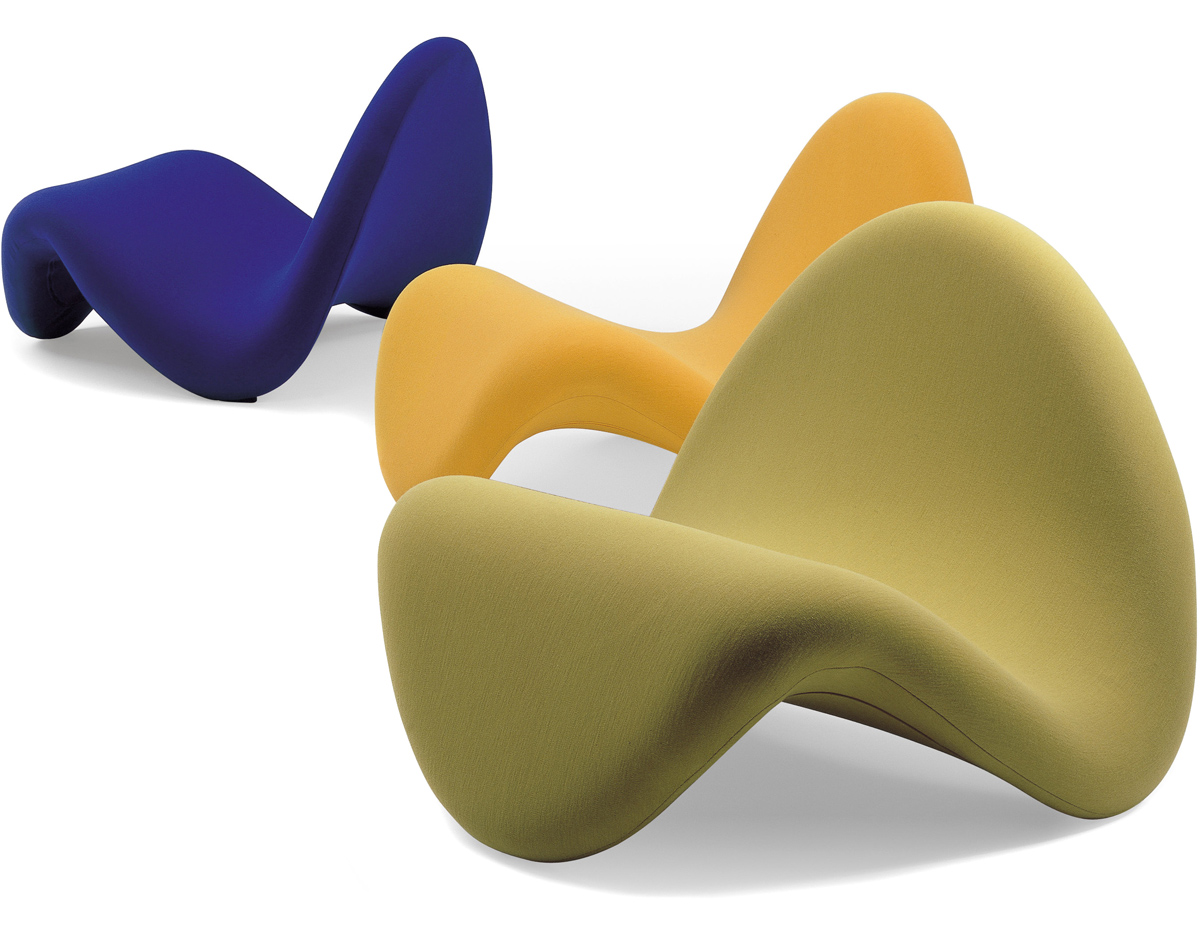 julzr.southerncross.us